Get Moving! 4 Urgent Reasons You Should Sell Your Home in 2017
If you've been sitting on the fence about selling your home, it might just be time to hop off. Now. To put it in other terms: 2017 is poised to be the year of the home seller, real estate experts say. So what are you waiting for?
"Sellers have been in the driver's seat for the last two years, but this year is shaping up to be even better for several reasons," says Jonathan Smoke, chief economist of realtor.com®. "Nothing is bad for sellers today."
A combination of factors is coming together to make 2017 a prime seller's market for most of the nation. Here's what's driving it: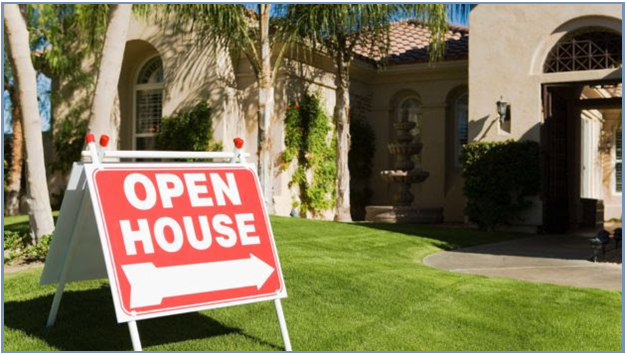 Reason No. 1: Mortgage rates are still low
It's all about rates, baby. Low mortgage rates translate to lower monthly costs. Lower costs entice buyers which is good for sellers.
Reason No. 2: Inventory is shrinking
Remember in Econ 101, when you learned that low supply and high demand lead to rising prices? The same is true—in spades—for residential real estate. When inventory shrinks, available homes become more valuable.
Reason No. 3: Home prices are rising
Lower inventory and greater demand have pushed up home prices. The median existing-home price in November 2016 was $234,900, up 6.8% from November 2015, when it was $220,000, according to the NAR. And that's no fluke. That was the 57th consecutive month of year-over-year gains.
Reason No. 4: Job markets are strengthening
As unemployment decreases and wages (finally) increase, consumer confidence will climb. Increased confidence will spur buyers to jump into the market—which is, you guessed it—more good news for sellers.