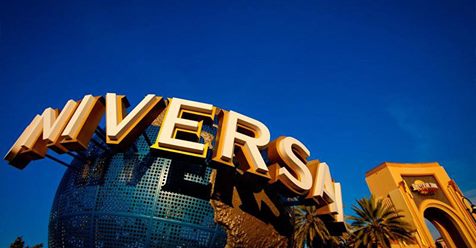 Universal Orlando Resort intends to hire for 3,000 positions to handle the summer season, the company announced Thursday.
The open spots are for part-time and full-time work in several departments including attractions, food services and custodial as well as information technology, finance, marketing or human resources.
The jobs come "competitive salaries and comprehensive benefits packages" as well as other perks such as free park admission and guest passes, Universal said in a press release.
People who are interested can apply online at www.UniversalOrlandoJobs.com. The company is holding several appointment-only job fairs in the next few weeks.