3. Negotiate an offer.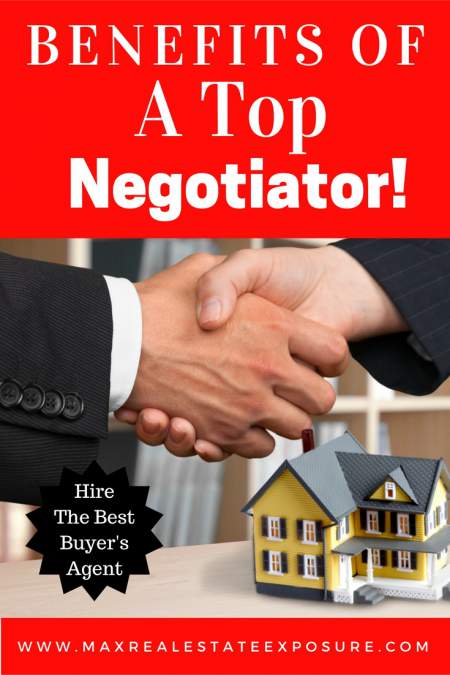 Save
One of the biggest perks of having a great buyer's agent is their ability to negotiate the best price for your home purchase. The best negotiators know the value of what they are attempting to buy or sell, which is what makes a respected Realtor so useful.
Exceptional buyer's agents will analyze the value of the home you are looking to purchase. They should then be advising you on what your initial offer should be and how to proceed accordingly when the seller responds.
He or she should know how to effectively negotiate to get you the best possible price on the home of your dreams. Ultimately you are beholden to the market, but that doesn't mean a good negotiator can't tip the scales in your favor.
The agent should have in-depth knowledge of the factors that affect the value of a home. After all, this will be the basis for what you will pay for the house.